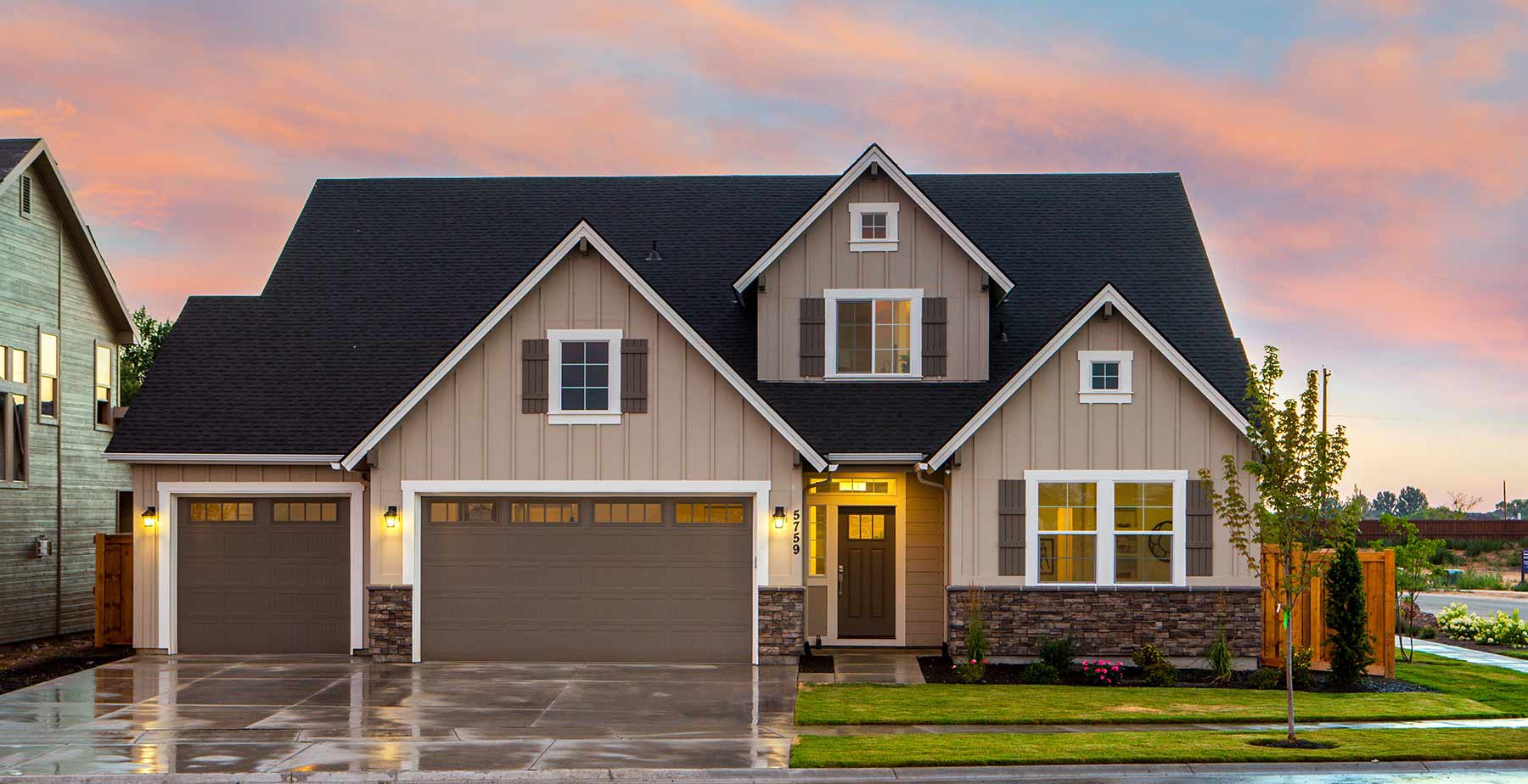 Finding you a better way home
Get the mortgage & financing you need, when you need it.
Get fast answers to your questions

Thanks so much! Jeff took much of his personal time, working with me when I was available. Jeff set-up a multi facet finance plan, that offered many flexible options. Jeff also set me up with some ...

David Preston

First, it should be known that I hardly ever write reviews because 1. I just don't have the time or; 2. No one has really impressed me that much. Today, as typical, I find myself swamped wit...

Jason Gresel

We needed a mortgage QUICK , we needed someone who could FIGHT for us to get us to get us approved for the house we now own. We got what we needed with Jeff Whitmell and he was a quick call , ema...

Ryan & Malissa Brenner

Jeff Whitmell from Mortgage Intelligence -Diamond Mortgage Group was very easy and pleasurable to work with. Very detailed with information an options. Sitting down with Jeff he can explain the b...

Jeff Mcgarr

Look no further! Jeff will leave no stone unturned when it comes to any important detail in regards to your mortgage financing needs . Jeff is passionate at what he does and it shows with his stro...

Jessica Galati
Building you a
better Mortgage
We're part of one of the most respected mortgage brokerages in Canada.
our goal is simple: to help Canadians achieve their homeownership dreams.
How it works:
The mortgage process is fast, easy, and We're here to help along each step of the way.
Get pre-approved.

We will let you know if you're qualified before you finish the full application.

Select your rate, term, and mortgage privileges.

We will help you choose the right mortgage that fits your needs.

Verify your info and sign.

Provide us with the needed documentation to complete the process.

Peace of mind.

We will handle all the other details and paperwork for you.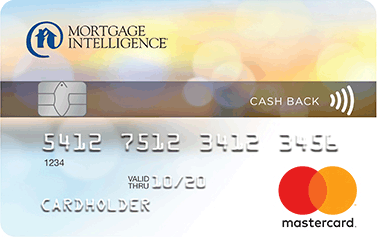 Find the Mastercard®
that's right for you
Designed specifically for homeowners like you!
Our full suite of Mastercard® credit cards offers exceptional benefits, rewards, services and spending power that can help make your dreams come true.
Learn more